admin
Bringing back Shoreham Life
Bringing back the blog, as a way of helping with Covid-19.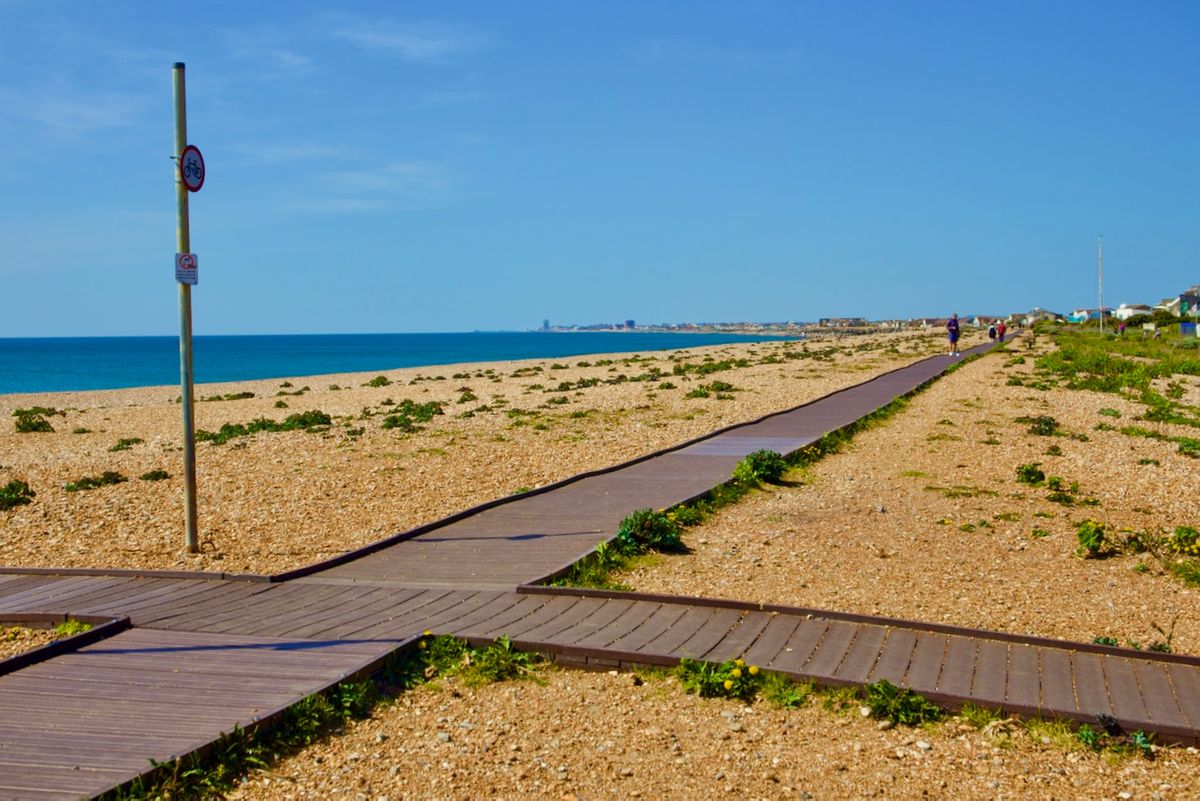 Why has this long-neglected website about Shoreham-by-Sea sprung back into life now? The answer, of course, is Covid-19. But let me explain why.
Nearly a decade ago, I started this blog in a burst of enthusiasm for our new home. For a whole bunch of complex reasons, I never quite managed to give it the priority it deserved. Less than two years later, my first daughter came along. By the time my second arrived, it was clear this site would soon be moribund.
I managed one post in five years.
So, why have I brought it back out of mothballs now?
Yesterday afternoon, I decided to treat the family to a take-away for the first time since lockdown began. For 6 weeks, we have eaten nothing but my own home cooking. A change was needed.
Finding a lockdown takeaway
It was really hard finding out quickly who was delivering, though. Just Eat came up blank, but I was able to order from Blundens on Uber Eats. The experience was… not good. Oh, the food was fine. But the fact that three different drivers picked up — and then dropped — the delivery job meant we were in for a frustrating wait before the food arrived.
Wouldn't it be handy to have a single place that listed all the shops doing delievry or collection during the lockdown? Why hadn't anyone done that?
Why hadn't I done that?
And so, I took some time this afternoon, rebuilt this site — and started the list of food and drink outlets trading.
It's good to be back.