news digest
Shoreham: a modern historic town?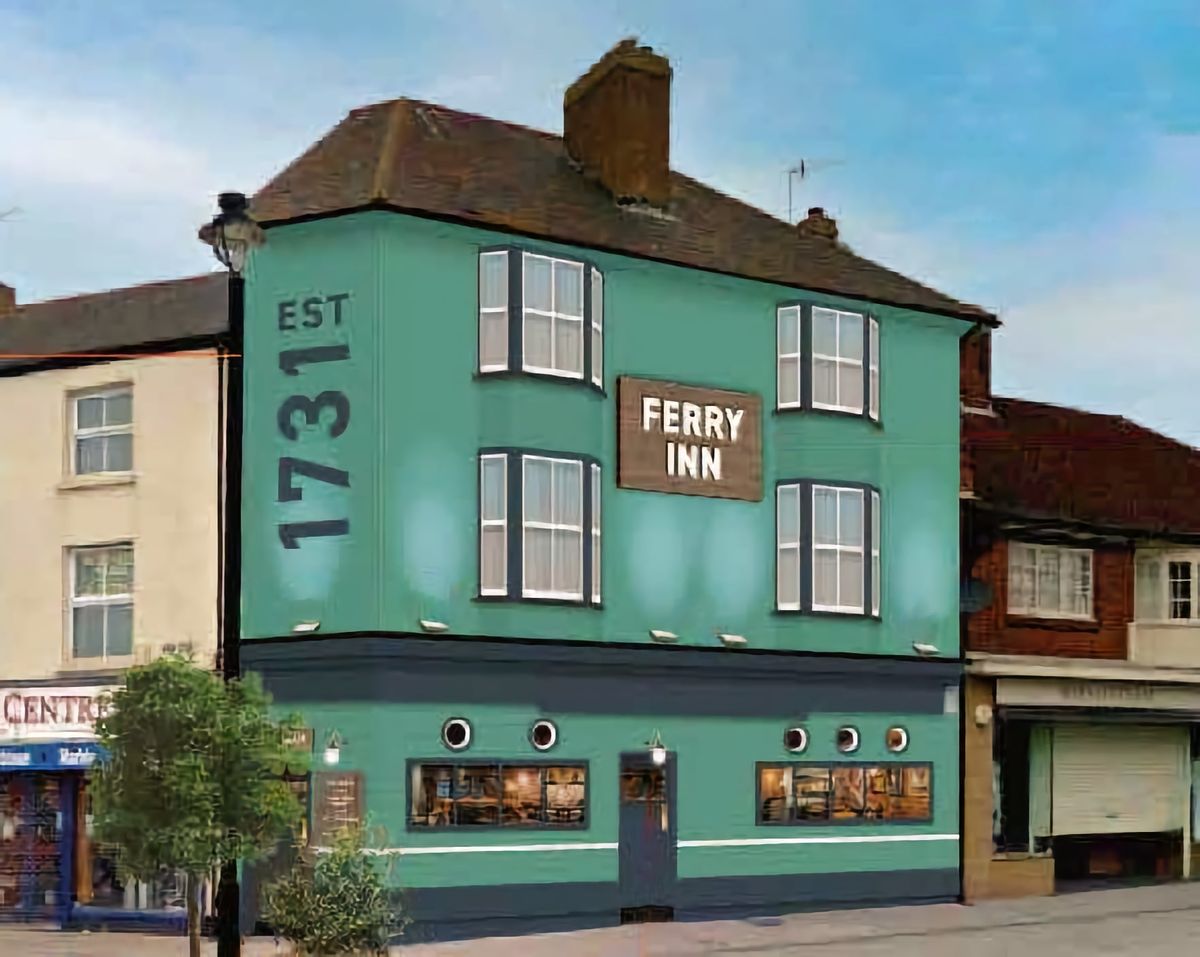 Could this be the new gateway to East Street from the south? The incoming owners of the Ferry Inn (currently the Ferry Rigg Inn) are looking to move it both into the future and to reclaim its past. The future is in the new, more modern look, but the past is in the return to its traditional name (removing the Rigg added by the previous owners) and adding the very prominent display of its original opening year.
I rather like it. How about you?
The pub is in one of Shoreham's conservation zones, though, so we'll wait to see what the planners say…
In the meantime, moves are afoot to preserve more of the character of the older areas of Shoreham, with a council discussion this week taking tentative steps forwards. Two areas in or around Shoreham were being discussed: Kingston Buci, and the area around St Nicholas and the Tollbridge.
The council decided to move ahead to a public consultation:
It is hoped that a six week consultation can take place before the council breaks for Christmas so that the 'rather out of date' character appraisals — some of which date back to the 1990s — can be updated.
The Airport gets a Plaque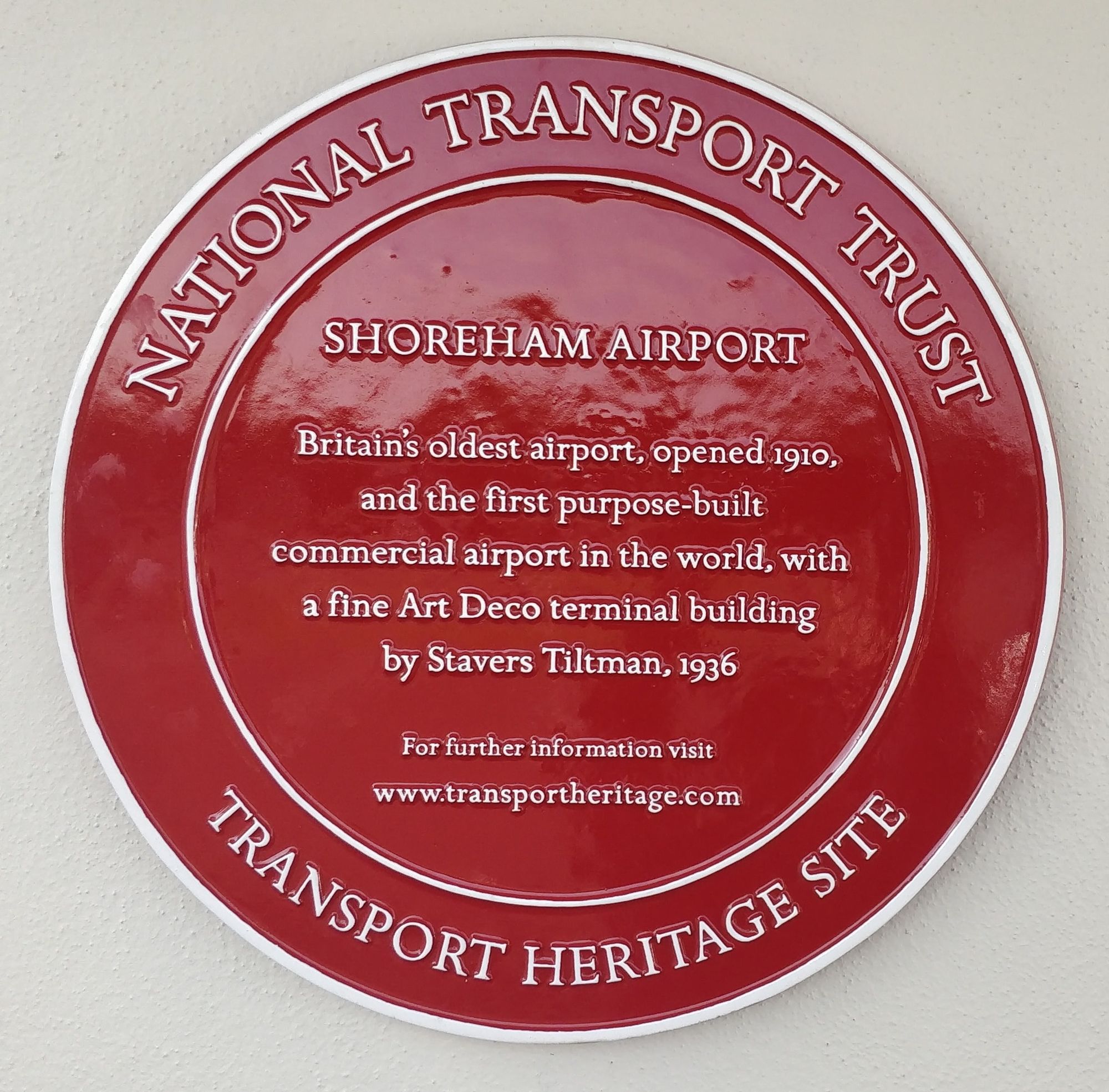 Our airport is 111 years old — and it's not just the oldest in the country, it's the oldest purpose-built commercial airport in the world. And that dual claim to historical fame is finally being celebrated with a new information plaque on the building.
The plaque is part of a National Transport Trust scheme, that's similar to the blue plaques installed by English Heritage.
---
Celebrating Kefir
Local entrepreneur Roisin Meredith is up for a national award for her successful start-up business.
Within three years, Roisin has seen her business grow across Sussex, selling her vegan water Kefir online, in shops, in cafes, and in delicacies. She also now has two part-time members of staff, runs workshops, and gives educational talks on fermentation.
You can sample her wares from the website:
---
Quick Updates
---
Calendar Time
With only two more months on your 2021 clanedar, it's time to pick up your 2022 one. And what better than a calender of our lively town?
---
Absolute Legends
Tickets are on sale for the Legends Festival on the Rec next July:
---
The Week Ahead
A round-up of events happening in Shoreham-by-Sea in the coming week.
Friday 8th
Saturday 9th
Sunday 10th
Monday 11th
Tuesday 12th
Wednesday 13th
Thursday 14th
Friday 15th
Saturday 16th
Want your event listed here? Email us at [email protected].