shoreham beach
Shoreham Digest: 14th July 2020
Dramatic scenes in the town centre on Saturday night - and a political fight over the future of the Shoreham Beach Neighbourhood Forum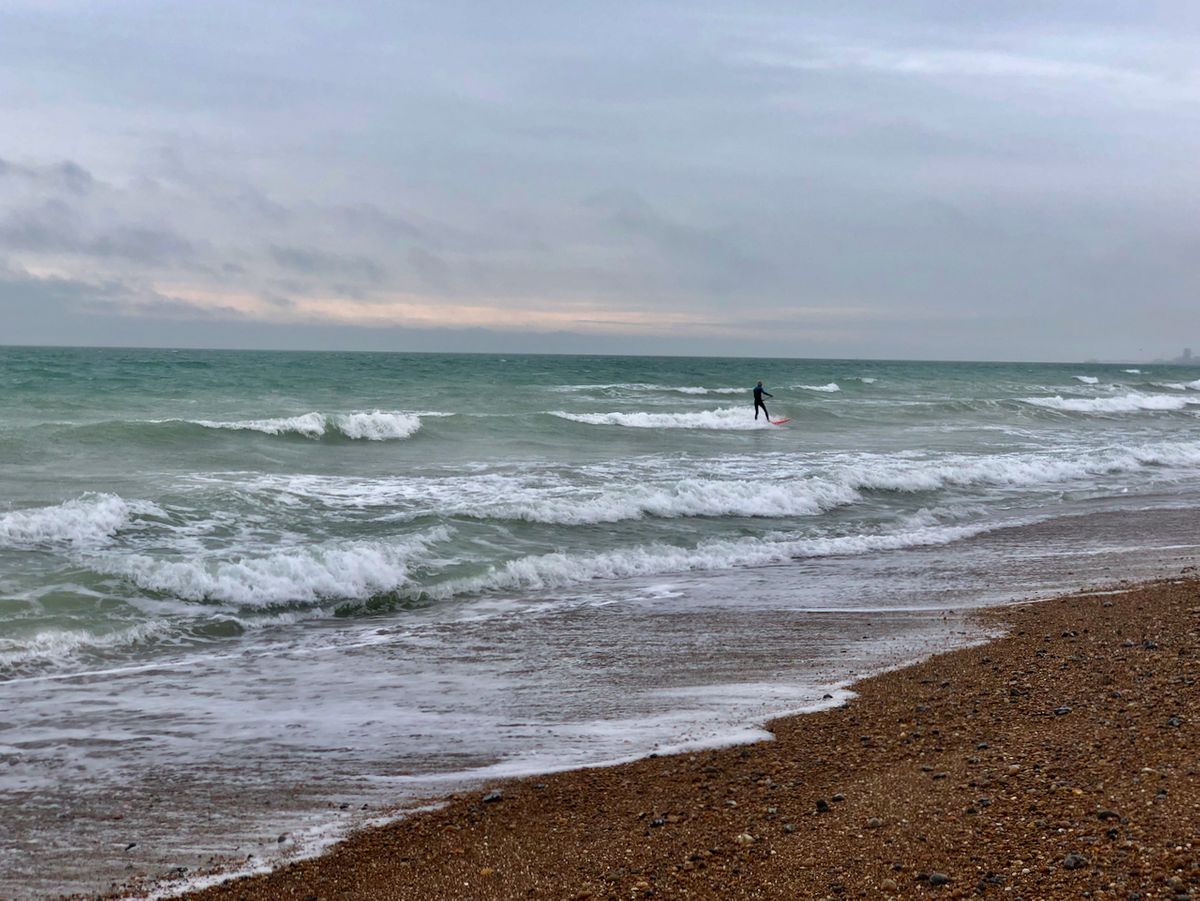 Saturday night was fight night
A dramatic Satuday night in the town centre. It doesn't seem to be connected with the pubs reopening, and those arrested are all young people, but it's still concerning…
The Argus picks up the story with some advice for parents:
Now West Sussex Superintendent Miles Ockwell has blasted the group for their "unacceptable behaviour" and told the parents and guardians of those involved they "have the responsibility to ensure their children are not causing disruptive behaviour".
---
Forum farrago?
The Shoreham Beach Neighbourhood Forum came under sustained attack from Adur District councillors last week, as it applied to have its remit extended. The councillors were not keen, to put it mildly, but have deferred the decision.
If you're interested in learning more, here's the Forum's website:
---
Other News
Church weddings return
St Mary de Haura prepares for weddings again, as the gradual reopening of our churches continues:
Award-winning flood defences
After the years of disruption, the flood defences have been well-received:
Conran-designed scheme approved
It turns out that the Kingston Wharf development is a Conran & Partners design.
Who knew? 🤷🏼‍