shops
Shoreham Digest: Covid at Holmbush, cycle lane sabotage and RIP Bramber
Staff at a local supermarket test positive for coronavirus, and other news from Shoreham-by-Sea.
Popping up to Holmbush for a loaf of bread and a dose of COVID
Worrying news from one of our local supermarkets: a number of staff have tested positive for Covid-19, and others are isolating. A reminder, if it was needed, to keep to social distancing, and remember to only shop when you have to.
Why Shoreham?
A new local site, Enjoy Shoreham-by-Sea is running celebrations of the town from local folks, starting with photographer John Randall. They're looking for other contributions, as well.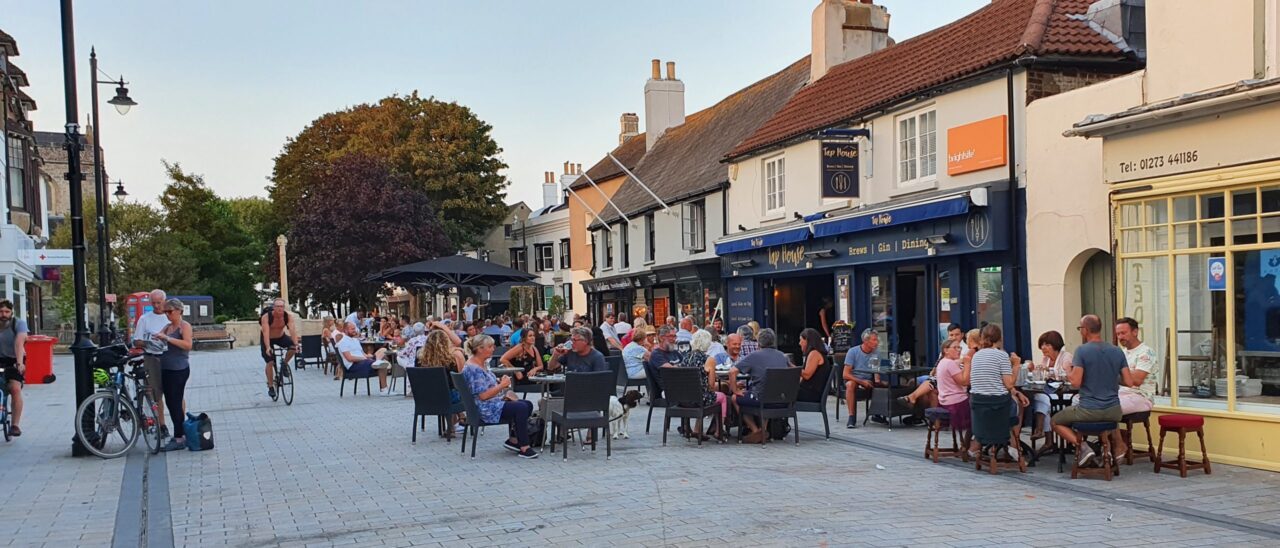 Captain Tom comes to Shoreham, artistically
Covid fund-raising hero Captain Tom is coming to the Free Wharf development in Shoreham, in mural form, from artist Julio Cesar Osorio.
Pinning down the cycle lane problem
It would be fair to say that the COVID cycle lanes introduced last year have been contrversial, with some people loving them, and some really hating them.
At least some of the latter group have taken their feelings too far:
Alas, Poor Bramber
Some of you may have been following the saga of Bramber, the escapee beaver, who was part of a reintroduction experiment at Knepp, but who made himself at home in the Adur.
Sadly, his break for freedom did not have a happy ending.
---
Event: Shoreham Wordfest Digital
Like so many other events, Shoreham Wordfest has been stymied by lockdown. But, later this month, they're having an performance online: