shoreham port
Shoreham Digest: July 2nd
News you might have missed from the week just gone.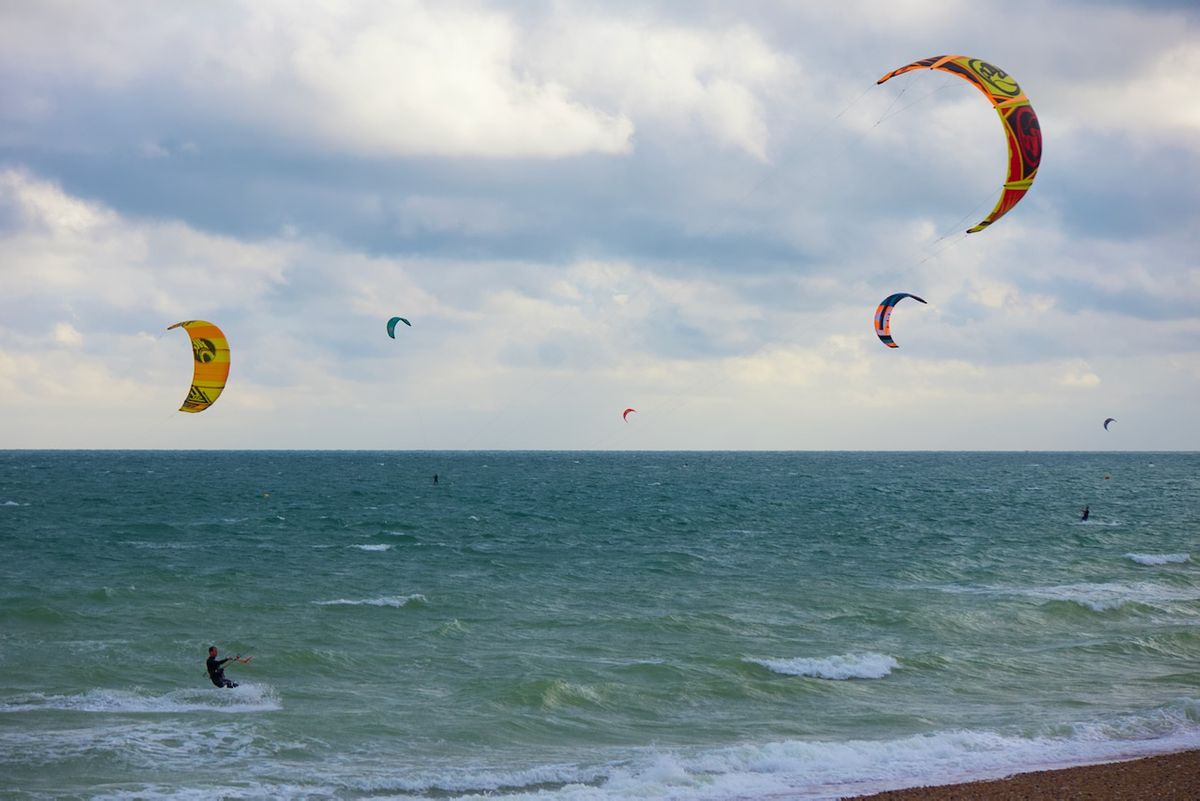 A couple of updates from the Port to kick off.
Harbour Arms reopening
The Port is doing a trial reopening of the harbour arms this weekend. Not sure it's a fabulous idea to do that the weekend that the pubs reopen, but…
A warning to SUPers
An important reminder to stand up paddleboarders and other recreational water users that some areas around the harbour entrance are barred to them, for safety reasons.
Covid-19 restrictions threaten local arts venues
There's been little or no government support for arts venue - and there's still no prospect of them reopening, either. Many are struggling to survive. The Ropetackle and the Duke of Wellington are both mentioned in this article about venues asking for the government to help.
Shoreham Harbour development gets design revamp
But is it any better? 🤔
Remember Last Weekend?
Time has been moving strangely during lockdown. Last weekend already seems like an eternity ago, but the crowds on the beach are hard to forget. As was the huge volume of rubbish left behind:
The weather's a lot less good this weekend, so hopefully we won't see the same. But the police won't be stopping over-crowding:
Good news: local business back in profit
One local employer is (thankfully) weathering the lockdown storm well: