news digest
The Halloween Horror edition
Horror in the seas, and Halloween fun in the town. What are you up to this weekend?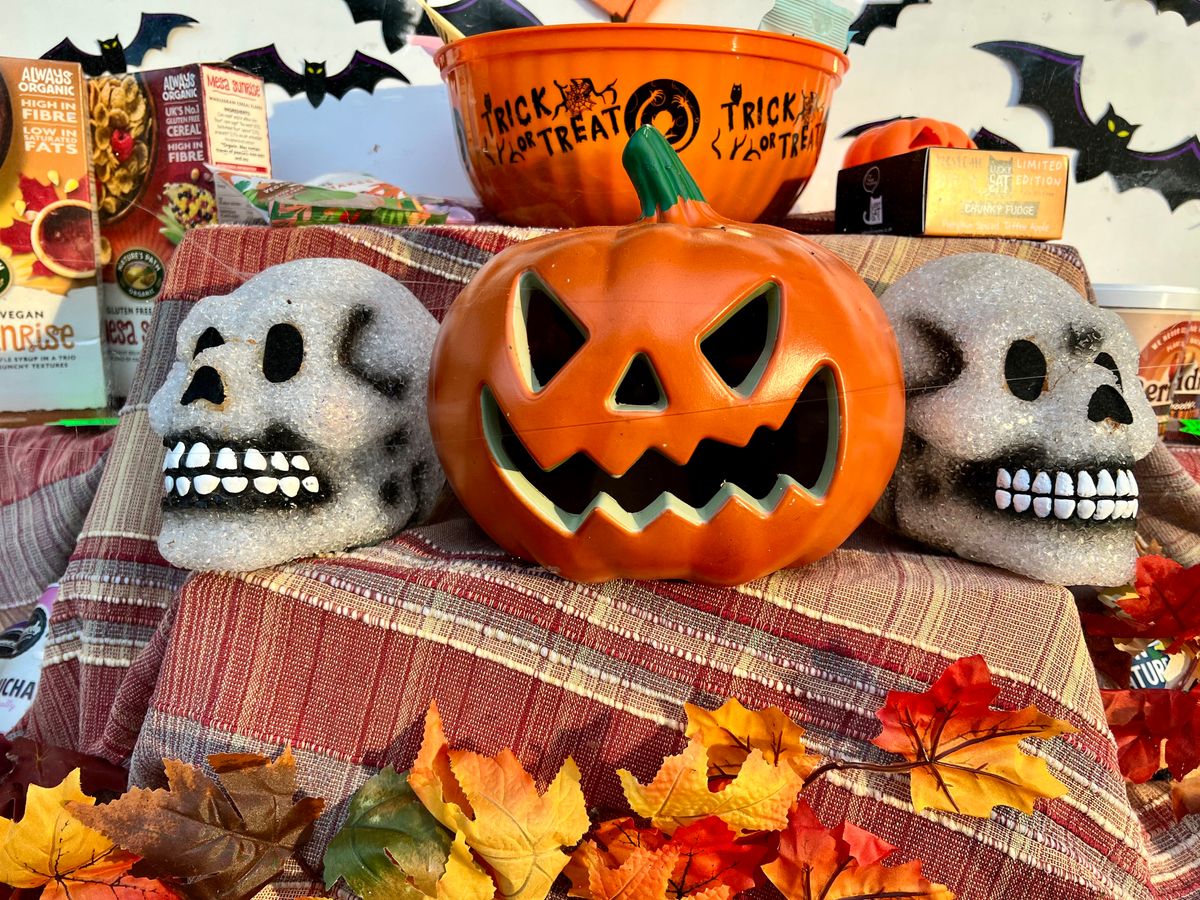 Shoreham boat caught in Brexit dispute with the French
A scallop vessel that sails out of Shoreham Harbour has been detained in the French port Le Harve. The Scottish-owned boat was fishing without a licence, claim French authorities. Macduff Shellfish, who own the Cornelis Gert Jan, claim it was fishing legally.
This appears to be a result of heightened tensions with the French post-Brexit, with Foreign Secretary Liz Truss taking the unusual step of summoning the French Ambassador to explain what is happening.
Reports:
---
Horror in the seas
The week seems to have been dominated by the news that the government voted against an amendment to stop the water companies dumping sewage into our rivers and seas. Our MP, to his credit, was one of a handful on the Conservative benches that voted for the amendment.
The general public horror — the scramble by some MPs to claim that they didn't know what they were voting for — has not been very impressive.
In the meantime, yet more sewage went into our seas:
---
New Shoreham resident has photo exhibition in London
Mark Adri-Soejoko relocated to Shoreham-by-Sea after the death of his Dad and the murder of his Mum. His exhibition, which is part of The London Photo Show, mediates on grit and loss through his experiences of the city he left behind: London.
---
Development Watch
New buildings at Shoreham Airport
Five new distribution buildings are planned for the area of the airfield by the new pumping station.
This is what they look like, based on the planning application: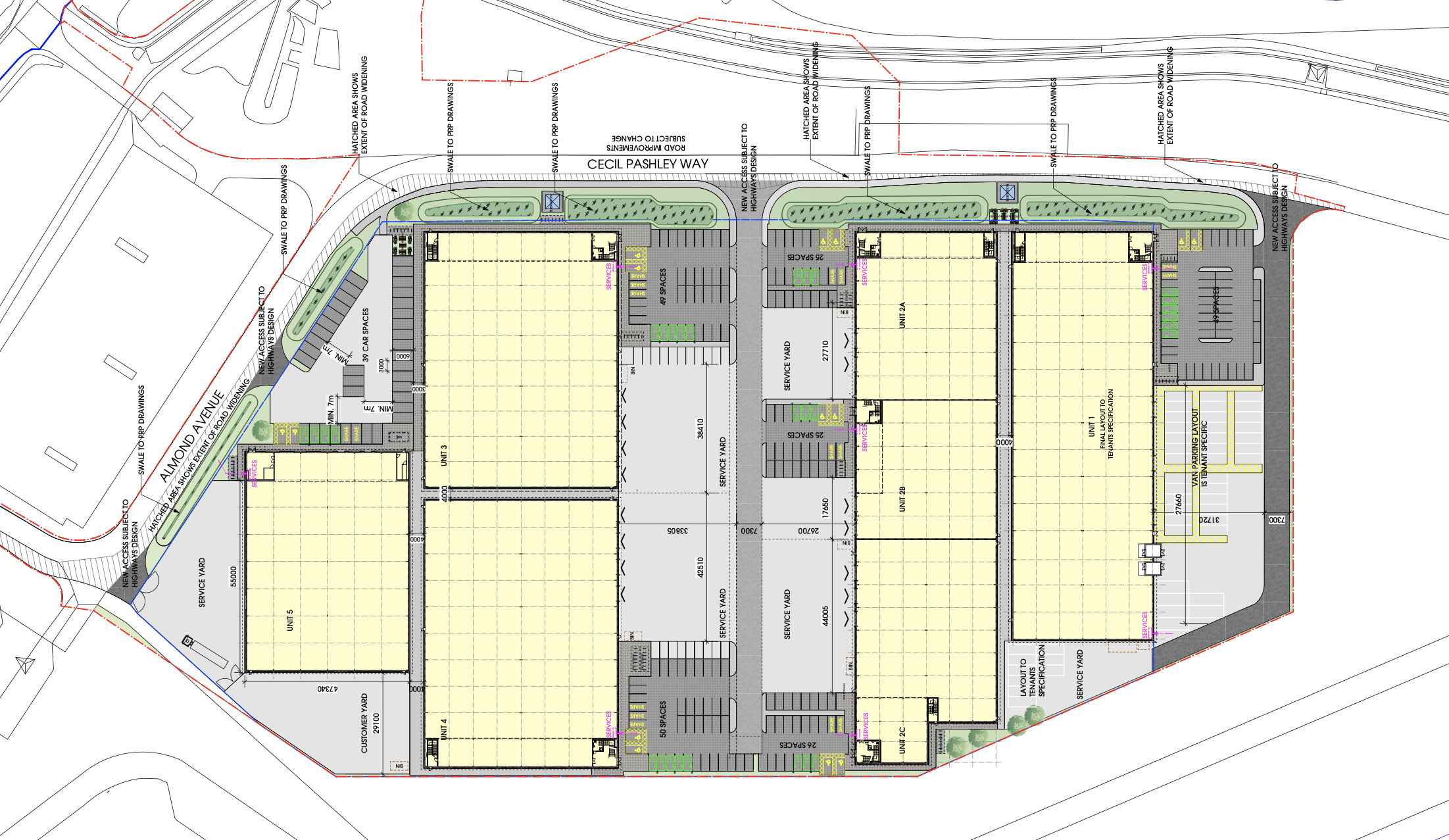 Self-storage in Southwick
There are plans to replace the Albion Street lorry park with a new self-storage facility:

---
Quick Links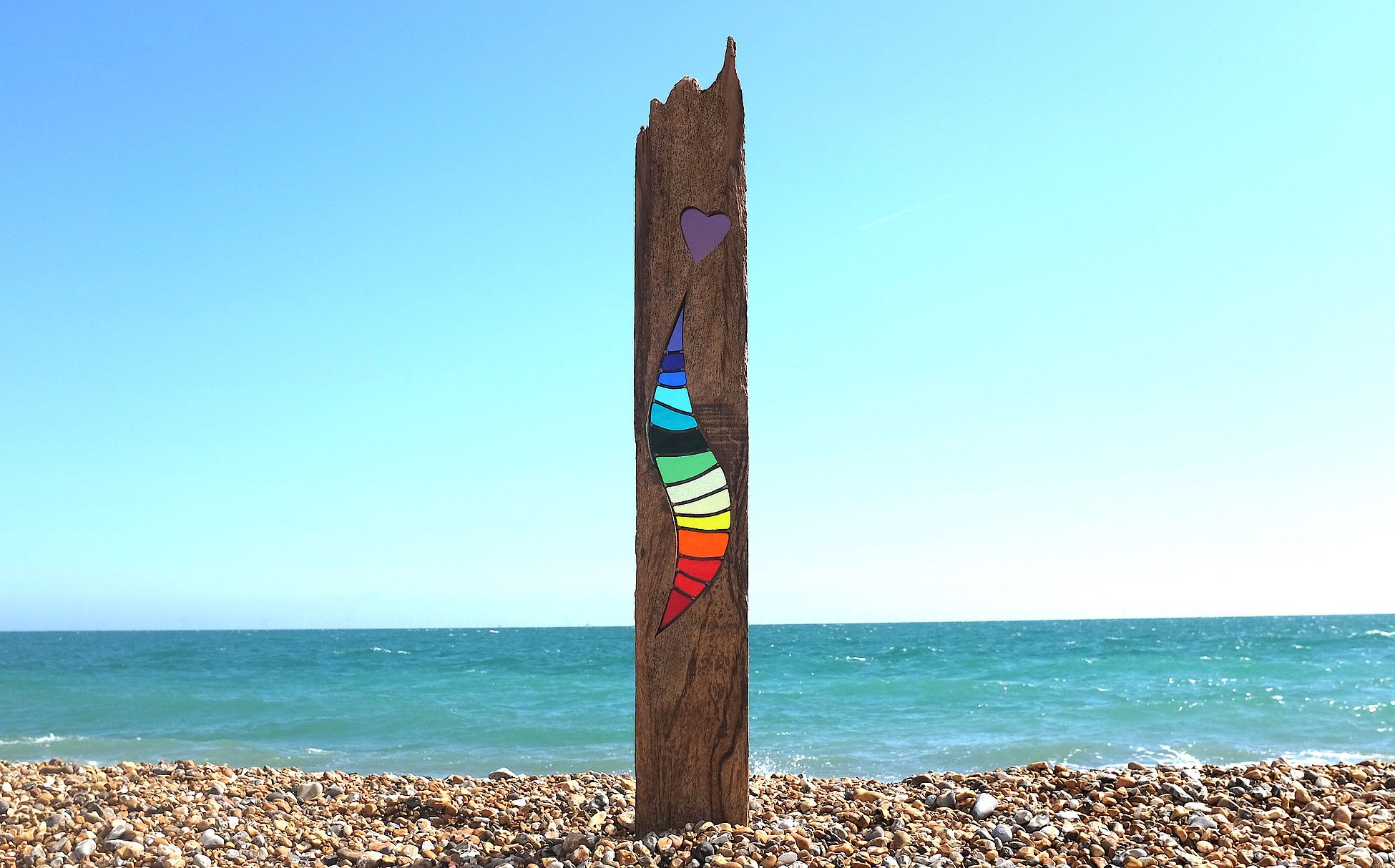 ---
Sports News
---
The Week Ahead
A round-up of events happening in Shoreham-by-Sea in the coming week.
Saturday 30th
Sunday 31st
Monday 1st
Tuesday 2nd
Wednesday 3rd
8.00pm — The Tannahill Weavers at the Ropetackle
Thursday 4th
Friday 5th
Want your event listed here? Email us at [email protected].